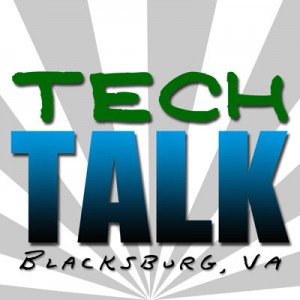 I am really excited about this fall. Rackspace Tech Talks are back with some awesome speakers and topics. Come out and join us for some great presentations and geeky conversation. Here are all the talks slated for this fall:
October 4th, 6pm - Informed Design with Rackspace Experience Design Team
November 15th, 6pm - Large Scale Distributed Systems with Udi Dahan
December 6th, 6pm - Building Killer Web Apps with Dave King, Sr. Developer at Rackspace
Our first talk is quickly approaching next week! The Rackspace Experience Design team, a group of awesome designers and usability experts, will be presenting on Informed Design. More specifically, using generative and evaluative research to create FANATICAL user experiences. UX research comes in many flavors: usability testing, user interviews, field studies, A/B testing, analytics, etc. The Rackspace Experience Design Team will share examples of how to use a mix of research techniques to inform design decisions
Here are some of the details:
When: Tuesday October 4th, 6pm
Where: Rackspace, 755 University City Blvd, Blacksburg (Look for flyers to lead you to the right room)
Food will be provided
Bring a friend or two, this is a public talk open to anyone.
Hope to see you all there.